NFL DRAFT PICKS ADVICE FOR HIGH SCHOOL PLAYERS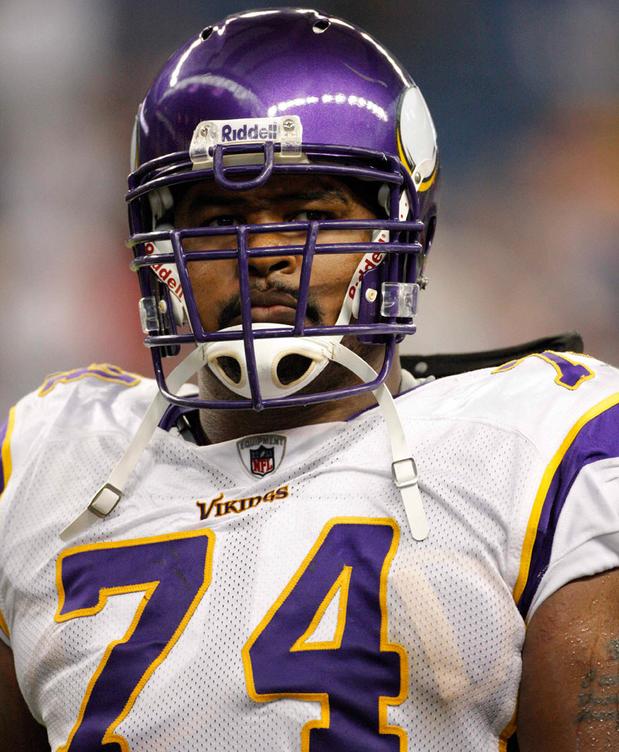 I took these quotes out of a magazine back in 2002 when these guys were 1st Round Draft Picks.  Have had them in my file and came across them tonight.
Since we are in the middle of this 2012 NFL Draft, thought they would be good to share as inspiration for your high school football players!
Bryant McKinnie, OT at the University of Miami
"Learn your plays, know your assignments, and be disciplined… then everything should work out for you."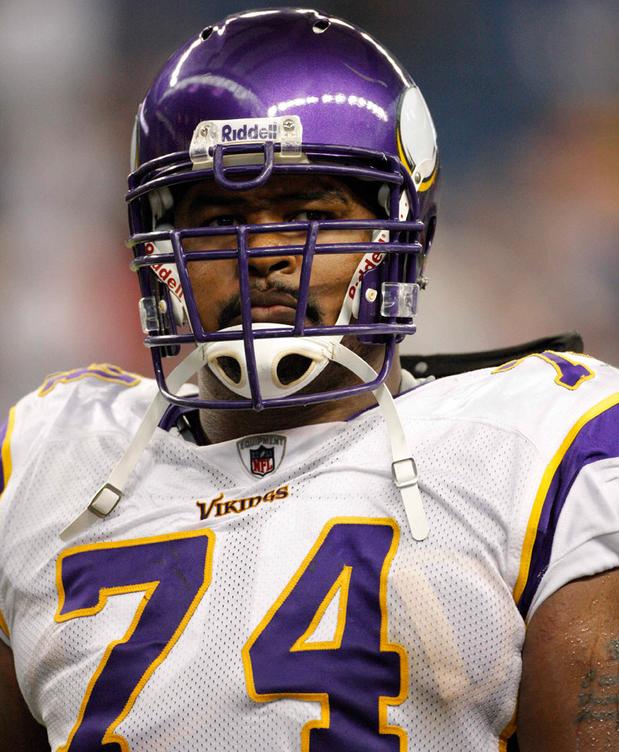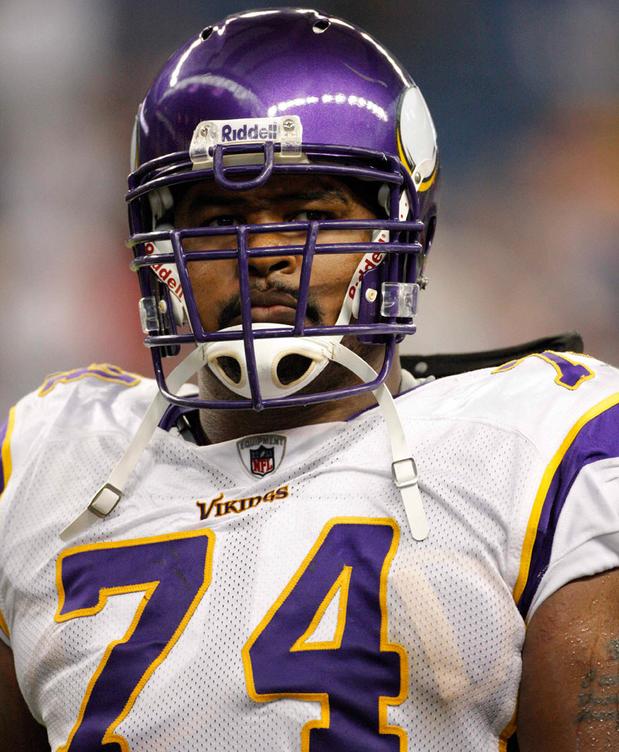 David Carr, QB, Fresno State University, #1 Draft Pick 2002
"Just keep working hard. There weren't too many people back in my high school that thought I would ever be the No. 1 pick in the Draft, or that we would have the success that we did at Fresno State. Just believe in yourself. You have to know that there's a plan for your life and that you should work as hard as you can because there's no substitute for hard work. If you have as much talent as the next guy and you work harder, you're going to be better than him."