MORE COACH AIR CORYELL LEADERSHIP LESSONS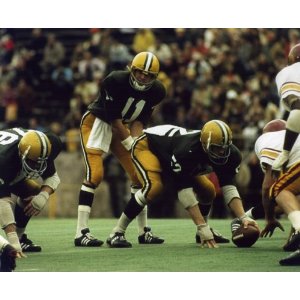 (Continued from yesterday's blog post.)
Fouts played his college ball at the University of Oregon and was taken by the Chargers in the third round of the 1973 draft.  He played under three Chargers head coaches before Coryell took over four games into the 1978 season.  "My first five years were not that good," Fouts said.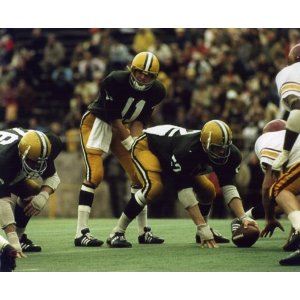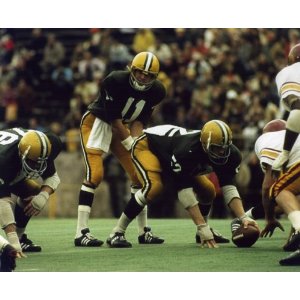 "He gave us part ownership in Air Coryell," said Fouts.  "By giving us input it gave us ownership and by giving us ownership it made us more responsible and by making us more responsible it made us play better."
Coryell also let Fouts throw.  In his 15 seasons with the Chargers, Fouts scored 13 rushing touchdowns, 12 of which were on quarterback sneaks.
"We were not just the quarterbacks; we were the signal callers," Sipe said.  "You trusted those guys.  There was a freeflow of ideas."
Coryell's trust in his players turned into the players' trust of their coach.  "Don was never interested in taking credit for anything.  Don was interested in his players," Sipe said.
Sipe explained that his true role was to do his job and encourage his teammates and that he didn't try to force his ideas on coaches.  "I never believed I had that kind of influence," he said.  "It has to start at the top.  If it doesn't start at the
top and find its way down, it's not going to get there."
Fouts noted that preparation was a key to success and that the Chargers' most important days weren't the Sundays on which games were played.  "They were on Wednesday when we were given the game plan," Fouts said.
"We were so confident in our plan," Fouts said.  "We knew that because the plan was good, we were going to have success."
The Chargers stuck to that plan.  "We didn't even go into our two-minute offense until we had one minute to go," Fouts said.
Sipe transferred that aspect of Coryell's leadership to the Santa Fe Christian team.  "Don's had a lot of influence on what we've been able to do up at Santa Fe Christian," Sipe said.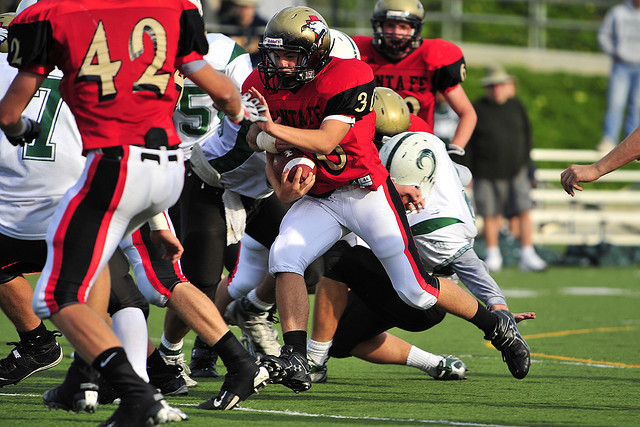 Sipe noted that Coryell paid attention to players as individuals.  "We just love this man because he loved us first," Sipe said.  "It's about people he loves and we feel like we've been a part of his family."