Kicking Game Analysis Document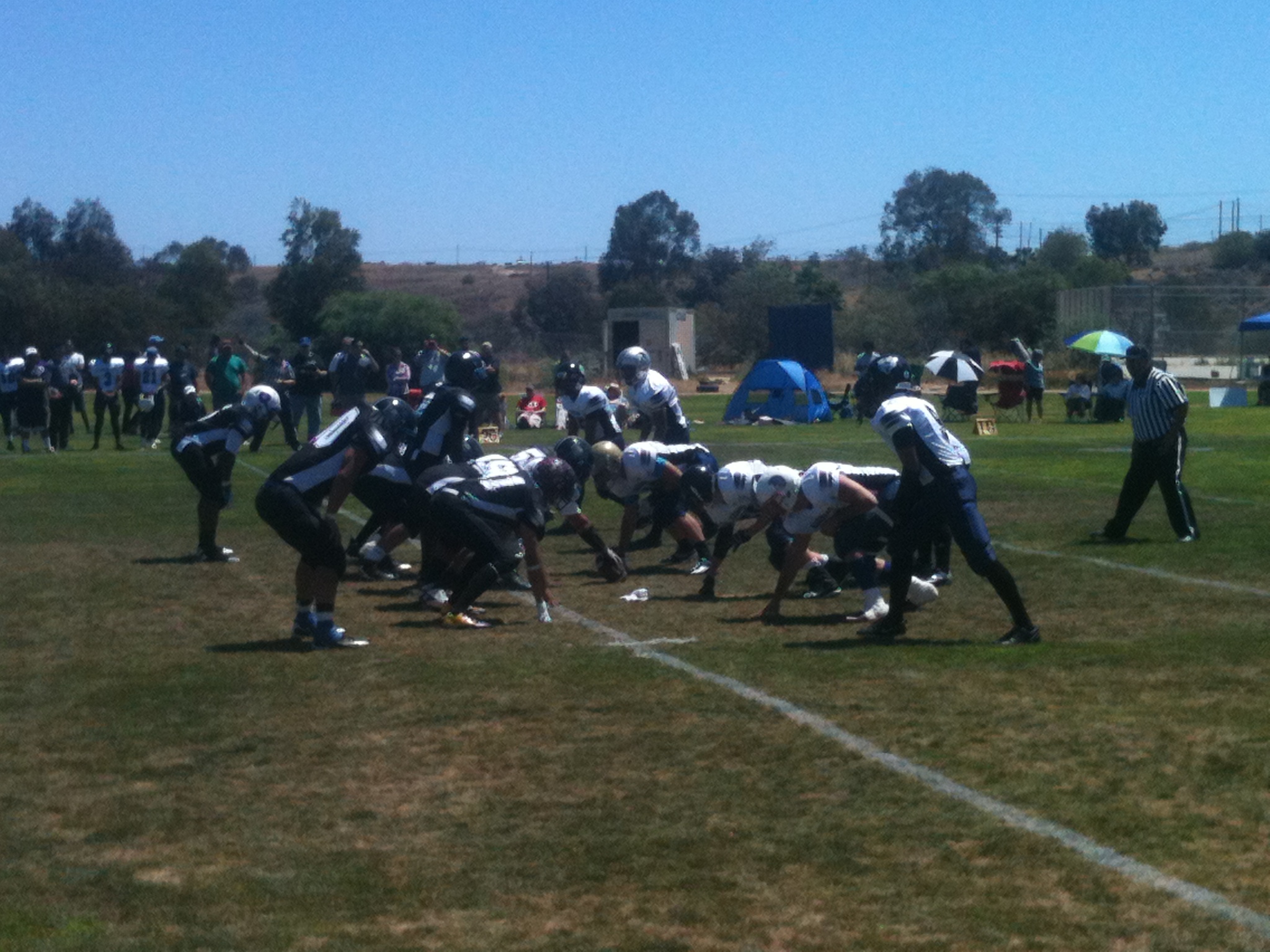 Like most of you coaches, I'm a numbers guy!  And I'm a Special Teams Freak!   Read my stuff on the Shield Punt here (I'm not sure anyone has written more about it!).
I think that there are a TON of "hidden yards" in the Special Teams game that coaches at the high school level fail to really examine and think critically about.
For instance, if your punt unit is kicking the ball on an average of 35 yards, and you are giving up a 10 yard return, you are netting 25 yards on your punt.  If your opponent is kicking 37 yards on average and giving up only 2 yards on average, they are netting 35 yards.  That is a 10 yard difference!  Now, think about if you punt 5 times in a game, you are giving them 50 yards of field position.  Yet, if you receive 5 punts, you are only gaining only 10 yards.  This is a 40 yard difference.  That's four first downs!
That is a lot of territory.  
I think that stats in the Special Teams game are very overlooked.  How many times have you broken down your kicking game stats vs. your opponents?  It's a great thing to do every game, and then for your first three game total, your first half total, first eight game total, and then your ten game season total heading in to the playoffs.
With Hudl and some other programs out there, maybe this Excel doc is outdated, I don't know.  I'm a little old school with stat docs!
If you don't have a KICKING GAME ANALYSIS document, try this one.  Let me know what you think!
Kicking Game Analysis Document