Team Chemistry: The Most Overlooked Key To Success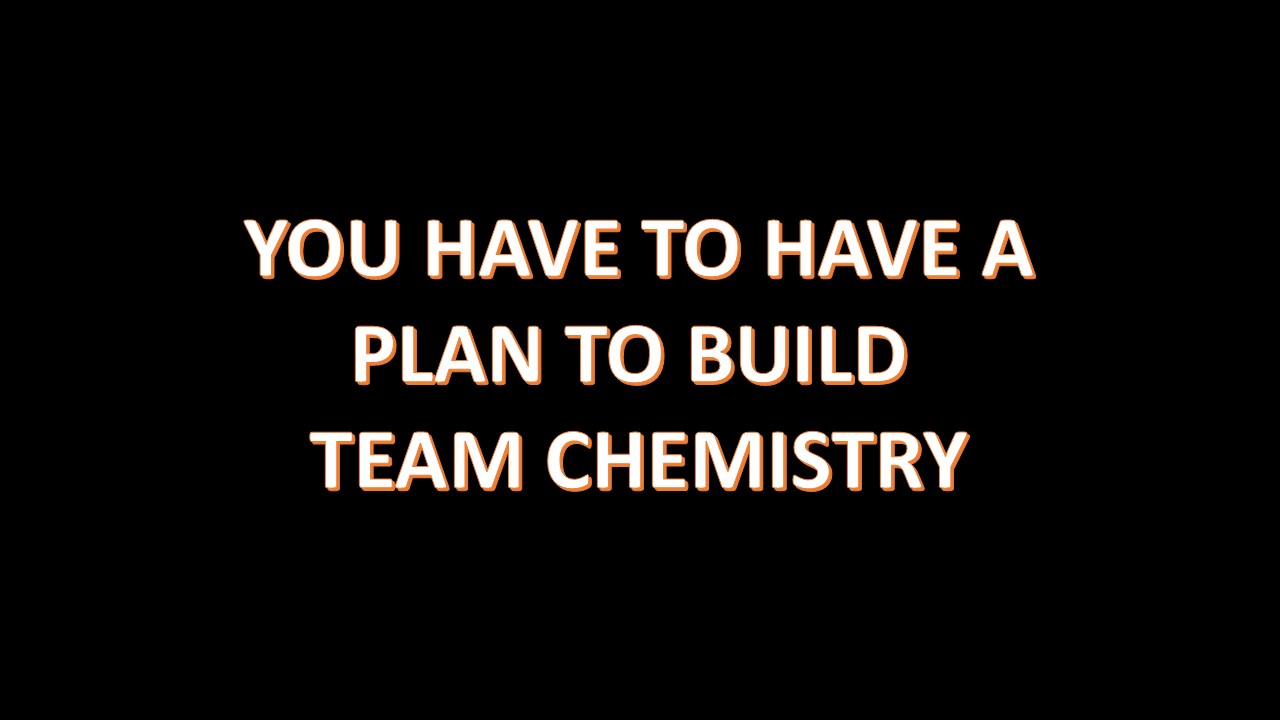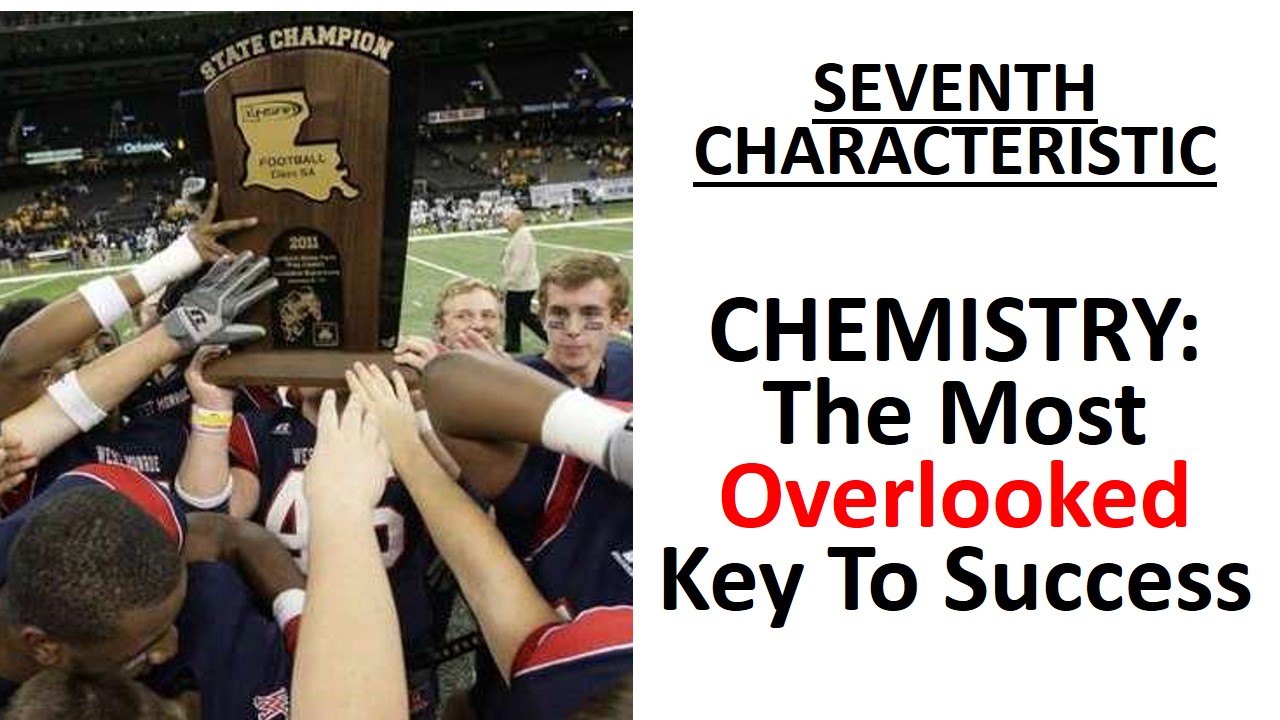 After the all of the 2011 State Champions were crowned, I started a groundbreaking research project on their success.  I tracked down more than 300 of the State Champion Head Coaches three questions about their success.  108 State Champion Head Coaches from 42 states responded.  I wrote a book about the top ten characteristics of the 2011 State Champion Football programs.  It's called: BUILDING CHAMPIONSHIP-CALIBER FOOTBALL PROGRAMS: Inside the Locker Rooms and Minds of State Champion Football Coaches.
Coaches Choice is publishing it; it's due out this Fall.  You can pre order it here, save 20% by ordering it now!
Team Chemistry was one of the top 10 characteristics.  I titled this chapter TEAM CHEMISTRY; THE MOST OVERLOOKED KEY TO SUCCESS because I firmly believe that it really is the most overlooked component of a championship team.
Here is a brief look at this chapter: