Concord De La Salle Coaches Manual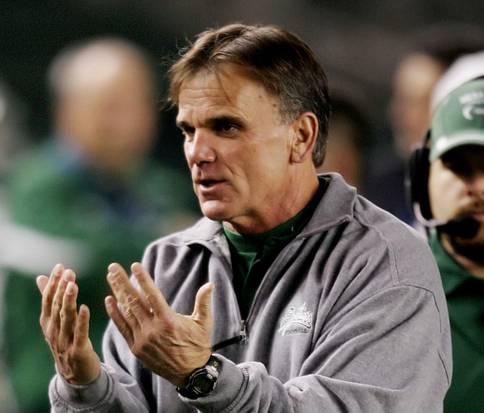 A few years ago I sent my staff up to Concord De La Salle to spend some time with their coaching staff during the spring.  They were great.  Very open to sharing anything and everything with us!  I really appreciated that.  Unfortunately, because of my athletic director duties, I just wasn't able to get away.  But my coaches had a tremendous time, and received some great insight in to one of THE most impressive high school football programs in the nation.
Bob Ladouceur was 399-25-3 as the Head Coach of the Spartans!  Not too shabby!  This makes him California's all-time winningest football coach.  He retired from the head spot in January of 2013.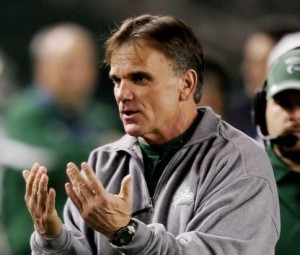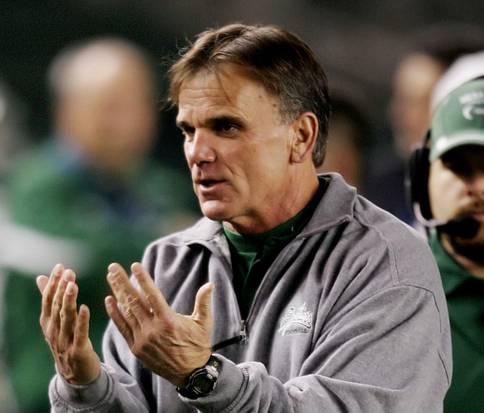 They gave us their Coaches Manual.  It's what I've seen Coach Ladoceur pass out at coaching clinics before.  He isn't afraid to make this public, that's why he gives it out at clinics!  I thought I would share it with you guys. There are some GREAT golden nuggets in this resource!!
DE LA SALLE FOOTBALL COACHES HANDBOOK

Here is a website dedicated to the Spartans.
A movie is being made about their program.  It is based on a phenomenal book about the De La Salle winning streak, and one game, between them and Long Beach Poly (CA).  Highly suggest this book for any football fan!  It has some great insight for a coach.