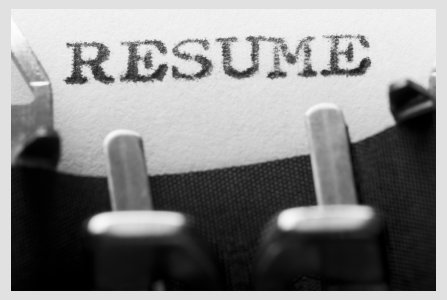 Coach Fore,
I cannot thank you enough for taking the time to look over and help me organize my resume and cover letter. Your experience and expertise as an Athletic Director and Coach gives coaches an upper hand in landing that next big job! Thanks again for all of your suggestions and patience.    –  Justin Hoffman, Colorado
It's about that time: resume season!
When Central Washington University Head Coach Ian Shoemaker needed to get his resume in order last Spring, who did he contact to secure the job of his dreams?  He contacted Chris Fore at Eight Laces Consulting!
"When the right job opened up for me, I looked for the best support person I could find to make sure I would get an interview. Chris was able to help me organize my resume and supported me in producing an infographic that got my foot in the door. Thanks Chris!" – Ian Shoemaker, Head Football Coach, Central Washington University (pictured above)
Order your custom athletic resume today!!
Fore helps coaches avoid the pitfalls that most coaches make on their resumes by using his experience as an Athletic Director and School Administrator who has led nationwide searches for various Head Coaching positions.
Fore shared his expertise in the job search process last Spring in an interview with Football Coaching Podcast.  Listen here.
Go to EightLaces.org to order your resume now!
Another happy customer!!!!!!
CHRIS STEVENS, MONROVIA HIGH SCHOOL, CALIFORNIA
"It had been 10+ years since I even looked at my resume, and lo and behold it needed a huge 'tune up'. I was applying for jobs this past winter and knew that I needed to upgrade and I sought out Coach Chris Fore as a resource to give my resume a major overhaul. I can say with confidence that Coach Fore had a huge part in my recent hire at Monrovia HS. He not only helped me revamp my resume, but gave it that 'pop' that most resumes do not have. Coach Fore took both my educational and coaching resume and rewired it to make it current and stand above the rest.  Coach Fore comes with my highest recommendation for any coach at any level looking to give their professional resume a face lift. If you want that edge going to your next interview, then contact Coach Chris Fore and allow him help you get that next job."