How An NFL Vet Cleaned Up A Film Room And Became A College Football Coach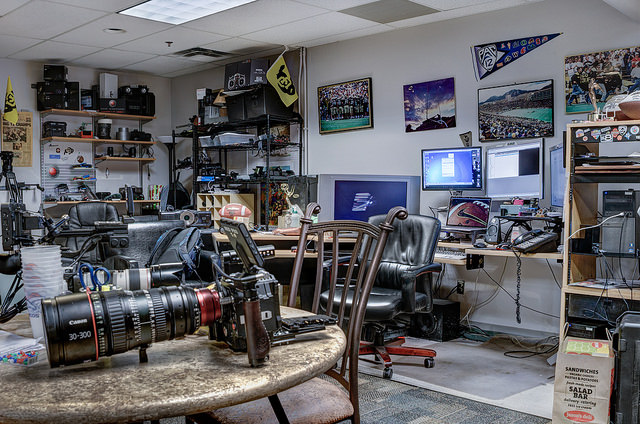 So, you want to be a college football coach huh? 
As part of my consulting business, I get a lot of emails every week asking how to get in to the college coaching ranks from well meaning high school coaches all over the nation.  The most important thing: know somebody.
The second most important thing: get your tail to work!
I heard a great story in February at the Glazier Clinic in Los Angeles.  I was there to hear Dan Hawkins, the former HC at Boise State and Colorado.  I met a coach there for the first time in person after spending a few years communicating with him via twitter, text, phone and email, a very fine coach from Southern California named Derek Bedell.
In 2006, his brother Brad, a 6 year NFL veteran, walked in to the football office at the University of Colorado, where he had played college ball.  Brad went to the office that day looking for an opportunity to coach football.  Head Coach Dan Hawkins said "You want to coach football huh?  Go down to the film room and organize it, and come back to me when you're done."
So he did.
Two full days, and countless hours later, he went back to Coach Hawkins' office.  (I wonder if Hawk remembered he gave this guy a job to do?!)  He showed Coach Hawkins the new, refurbished film room.  He spent the better part of two full days logging and relabeling decades of University of Colorado Football tape.  (You know, the old stuff that wasn't called Hudl?!)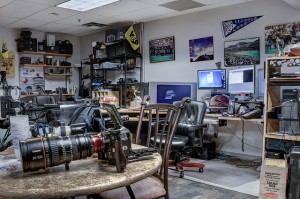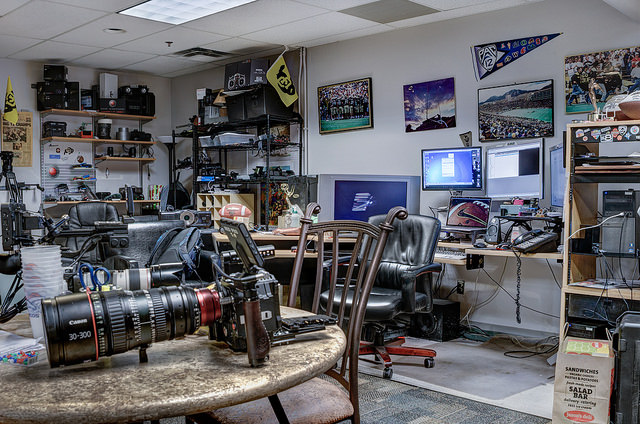 Coach Hawkins hired him ON THE SPOT!  Hawk hired him as the Football Operations Intern.  A few months later the NFL came calling.  Brad told Coach Hawk that the Houston Texans wanted him to workout but he would stay because he made a commitment to Hawk.  Coach Hawk being the man he is told Brad he was crazy, to go to the NFL and get his job back when that was over.  So, he came back after the 2007 season and was promoted to Offensive Intern for the the Buffaloes where he worked until 2009.
He took the bull by the horns in that dusty, dirty, dark and damp film room, and secured a profession for himself.  Coach Bedell is now the Offensive Line Coach at Texas State University.  He has had very successful stops coaching the offensive line for: Arkansas State, New Mexico State, UC Davis, and Northern Colorado.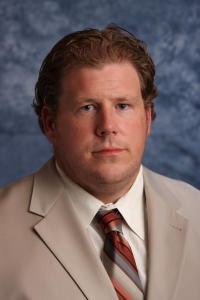 I wonder how some other 6 year NFL vets would have responded to Coach Hawkins that day in the football office?
"Go to the film room?  Organize it?  Did you not just hear me say I spent the last 6 years in The League?"
I can't help but think some other guys might have left the office that day while cussing out Coach Hawk in their heads on their way to their car.  I bet many future college coaches, and high school coaches for that matter have walked away from tremendous opportunities because of their pride!
You want to be a college football coach?  Go dust of the tape kid!
Coach Fore helps coaches nationwide with their job search process.  He builds custom athletic resumes, writes cover letters, does mock interviews and more for high school and college coaches looking to score their next big job!