5 Sports Your More Likely To Get A Head Injury From Than Football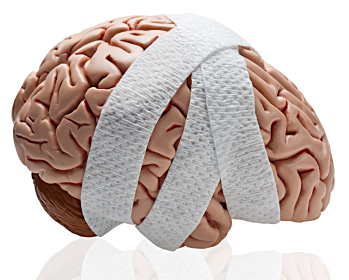 There is no doubt that football is "under attack" in this great Nation of ours.  Many folks are using recent developments from a doctor regarding CTE to show that football is "killing our kids."  Even though the stats say something totally different.  In fact, did you know that baseball has a higher death rate than football?  I did the research!  Nobody else has.  Check it out here.
This new study, done over a period longer than a decade is really fascinating.
HealthGrove.com did research on the years from 2002-2014 about the most number of emergency room visits for athletes from ages 13-17.  Guess which sport, out of 20 covered in this research had the most emergency room visits?
Football right?
Guess again.
Here is the list, along with the average number of injuries each year between 2002-14.  The most commonly injured body part is also labeled for each sport below.
Average Number of Injuries Per Year
20. Bowling: 764  – Finger
19. Rugby: 1,214 – Head
18. Field hockey: 1,825 – Finger
17. Tennis: 1,915 – Ankle
16. Skiing: 4,752 – Head
15. Ice skating: 4,999 – Wrist
14. Horseback riding: 5,581 – Head
13. Lacrosse: 5,830 – Head
12. Track and field: 8,194 – Ankle
11. Weight lifting: 8,921 – Finger
10. Snowboarding: 9,608 – Wrist
9. Ice hockey: 12,336 – Head
8. Volleyball: 14,304 – Ankle
7. Softball: 18,119 – Ankle
6. Wrestling/boxing/martial arts: 18,174 – Shoulder
5. Gymnastics/cheerleading/dance: 22,671 – Ankle
4. Baseball: 27,208 – Face
3. Soccer: 45,475 – Ankle
2. Football: 118,886 – Finger
1. Basketball: 119,589 – Ankle