Top 10 Stories In 2016


2016 was a RECORD SETTING year here for CoachFore.org.  More eyes on this page than any year...
I thought this would make for an interesting topic: Twitter DMs I get.  The reason I thing...
Turning Around A Program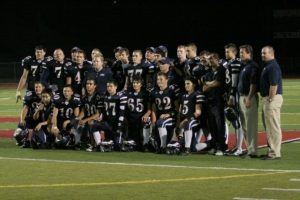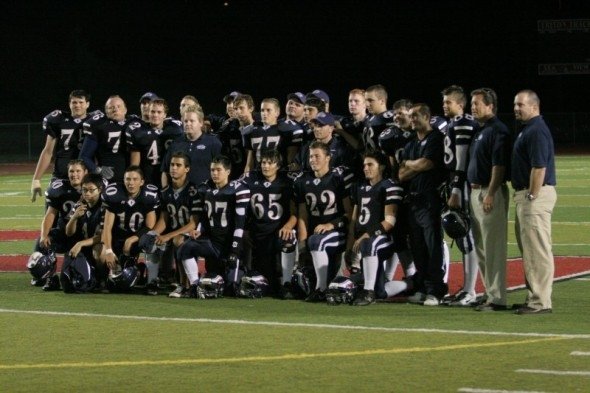 Fortunately, or unfortunately, however you might to choose to look at it, I've been a part of...