Is the NFL Prepared to Kick Off On September 10th?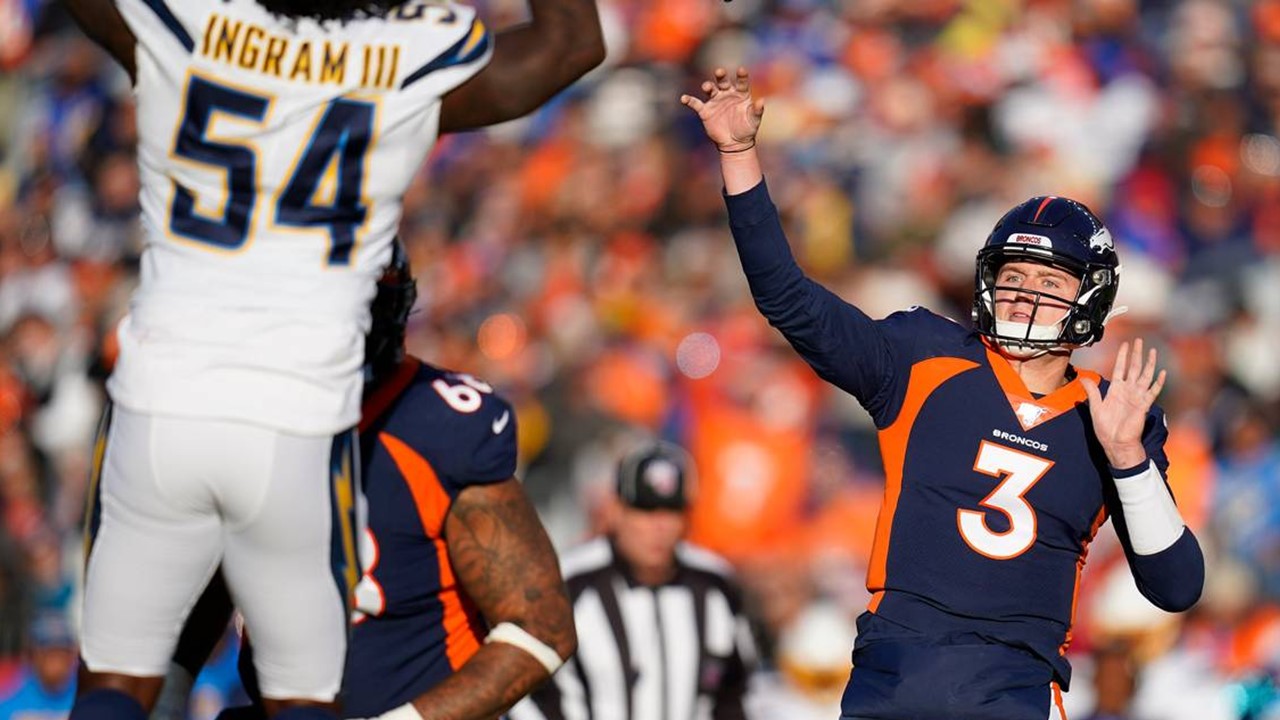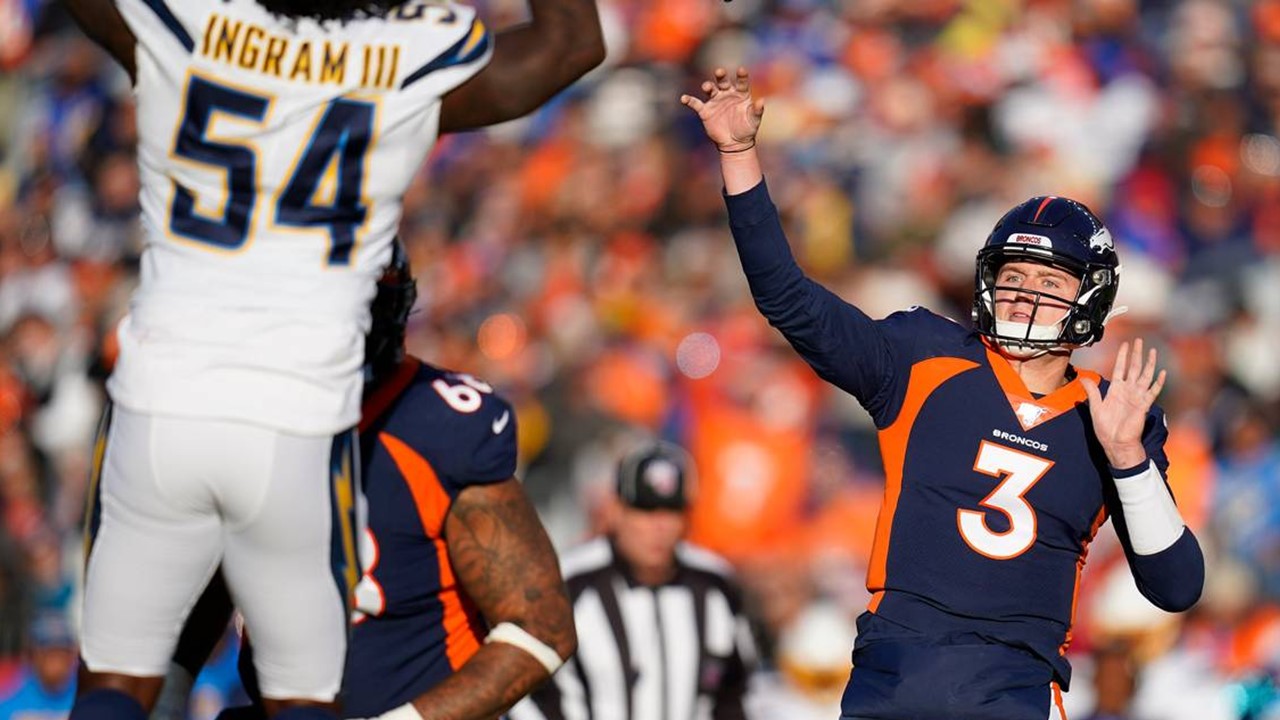 Ready for the New Season?
If there is one league in all of North American sports that is equipped to roll uninterrupted into its season, it is the National Football League. Commissioner Roger Goodell, love him or hate him, did a masterful job with the NFL Draft in April. There were no technical glitches and although the remote nature of this year's NFL meat market had none of the pomp and pageantry of previous drafts, it successfully captured the expressions of the newly minted professionals in the comfort of their own environs. Those are the money shots America looks for year after year, and the analysis of each pick was business as usual with no snafus whatsoever. 
But the games begin for real in September and before that there will be training camps and exhibition seasons to figure out. Social distancing will still be enforced, for the short term anyway, and medical protocols and testing will also have to be strictly adhered, "We should expect that these protocols will change as medical and scientific knowledge of the disease continues to grow," wrote commissioner Roger Goodell in the memo, a copy of which was obtained by Newsday. "But we believe, along with the NFLPA, that these protocols offer a sound basis for bringing players back into the facilities and moving forward with our planning for the 2020 season."
Memo to NFL teams from Roger Goodell on a player return to team facilities. No date is given here but still "moving forward with our planning for the 2020 season" pic.twitter.com/4Wtej87ZaV

— Jonathan Jones (@jjones9) June 8, 2020
 It won't be easy for the NFL to keep to its schedule but if it does, then we can expect to see the Houston Texans banging heads against the reigning Super Bowl champion Kansas City Chiefs in an empty Arrowhead Stadium on Thursday, September 10th. And it can't come soon enough for a football starved nation. But what if things don't go according to plan and training camp gets bumped back, which pushes the preseason games back, which ultimately alters the first few weeks of the regular-season schedule?
NFL executive vice president Jeff Pash stated earlier, "Our planning — our expectation — is fully directed at playing a full season starting on schedule and having a full regular season and full set of playoffs. … Am I certain? I'm not certain that I'll be here tomorrow. But I'm planning on it, and same thing — we are planning on having a full season."
Pash went on to say that the league is evaluating the unfolding pandemic day by day with no real contingency plans to do anything but hold the season on time and as scheduled, "I really don't know [when contingency plans will be considered]. A lot of it will depend on the medical and public health situation. If the modeling is as we've been given to understand, we may not have to get very far down that road. If things take a turn and different regulations are put in place, then we'll have to address it in a more substantial way. But like I said, for the time being, we're pretty confident that we'll be able to begin on schedule."
Bookies Dealing Odds on 2020 Season
Bookmakers are bullish on the season happening exactly as intended and if we check out the sports betting industry's watchdog, Sportsbook Review, we can see all of the top-rated online sportsbooks along with their expert handicapping section delivering free NFL picks. 
The Super Bowl odds are out and below you can see where your team fits amongst the 32 teams for this year's chase of the Lombardi Trophy. [Source: sportsbookreview]
Baltimore Ravens +600
Kansas City Chiefs +625
San Francisco 49ers +900
Tampa Bay Buccaneers +1200
New Orleans Saints +1200
Dallas Cowboys +1400
Seattle Seahawks +1700
Philadelphia Eagles +2000
Indianapolis Colts +2200
Pittsburgh Steelers +2300
New England Patriots +2500
Green Bay Packers +2500
Buffalo Bills +2500
Tennessee Titans +3000
Los Angeles Chargers +3500
Minnesota Vikings +3500
Cleveland Browns +3500
Las Vegas Raiders +3750
Los Angeles Rams +4000
Houston Texans +4000
Chicago Bears +4000
Arizona Cardinals +4000
Atlanta Falcons +4000
Denver Broncos +5500
New York Giants +9000
New York Jets +9000
Miami Dolphins +10000
Detroit Lions +10000
Carolina Panthers +12500
Cincinnati Bengals +15000
Washington Redskins +15000
Jacksonville Jaguars +22500
As the days turn into weeks and weeks turn into months, we will soon know whether the NFL will be able to pull off a miracle and stick to its schedule. There won't be fans in the stands, at least at the beginning, but there will be football in America and that's the only thing that counts.