14 LEADERSHIP TRAITS OF THE UNITED STATES MARINES CORPS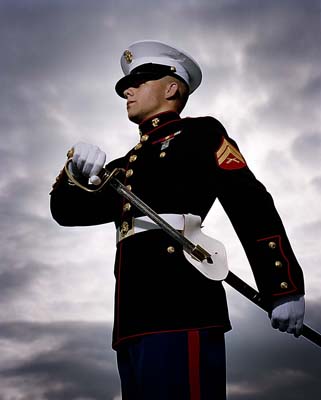 Leadership: every coach in America wants to know how to do it better!
Here is a very simple idea for your season coming up!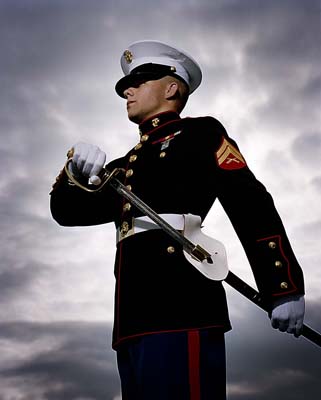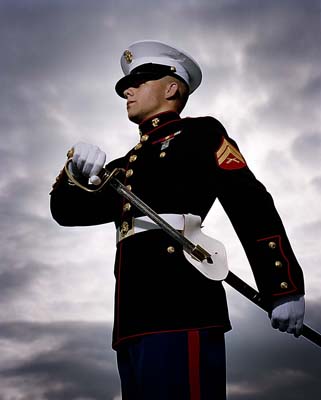 What I've done is linked each of the 14 leadership traits of the United States Marines Corps to their Youtube video.  These videos are short, just 1 to 1.5 minutes.  These are traits and values which the Marines emphasize in their training.  I love these short videos because the Marines are explaining these traits in their words.  You can use them to show your kids, and then have them respond to the videos.  In California, a football season is 14 weeks if you go all the way to win a Section Championship.  (15th game is the state final.)  I think it would be a great thing to focus on each of these traits, one per week for your season.
Watch the videos by clicking on the traits below!  Enjoy!
Chris Fore has his Masters degree in Athletic Administration, is a Certified Athletic Administrator and served for 3 years as the President of the California Coaches Association.  He coached high school football for 17 years, including 8 years as a Head Coach.  He is also a court-certified Expert Witness in athletically based court cases.  Fore is the CEO of Eight Laces Consulting which specializes in helping coaches nationwide in their job search process, and provides dynamite resources for coaches.  Fore has been named to the Hudl Top 100 Coaches, and the Top 5 Best High School Football Coaches to follow on Twitter by MaxPreps.  Follow him!