14 LEADERSHIP TRAITS OF THE UNITED STATES MARINES CORPS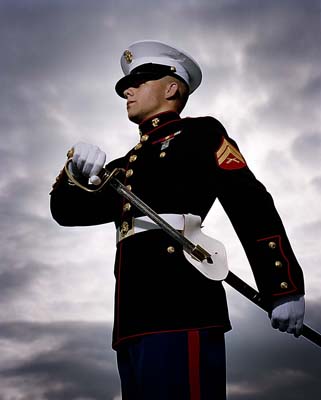 This is one of my favorite posts to date!!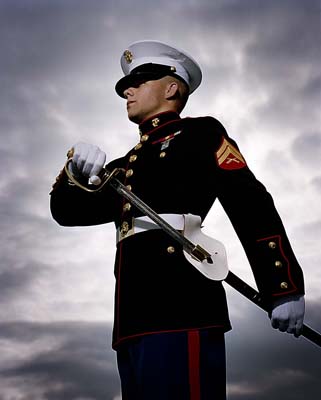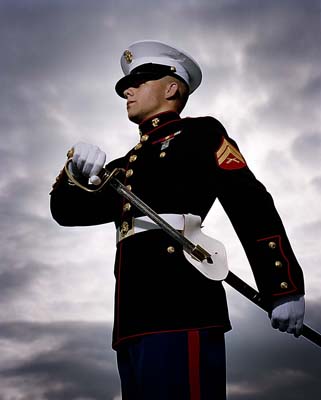 What I've done is linked each of the 14 leadership traits of the United States Marines Corps to their you tube video.  These videos are short, 1 to 1.5 minutes.  These are traits and values which the Marines emphasize in their training.  I love these short videos because the Marines are explaining these traits in their words.  You can use them to show your kids, and then have them respond to the videos.  In California, a football season is 14 weeks if you go all the way to win a Section Championship.  (15th game is the state final.)  I think it would be a great thing to focus on each of these traits, one per week for your season.
Watch the videos by clicking on the traits below!  Enjoy!