100+ THINGS EVERY FOOTBALL PROGRAM NEEDS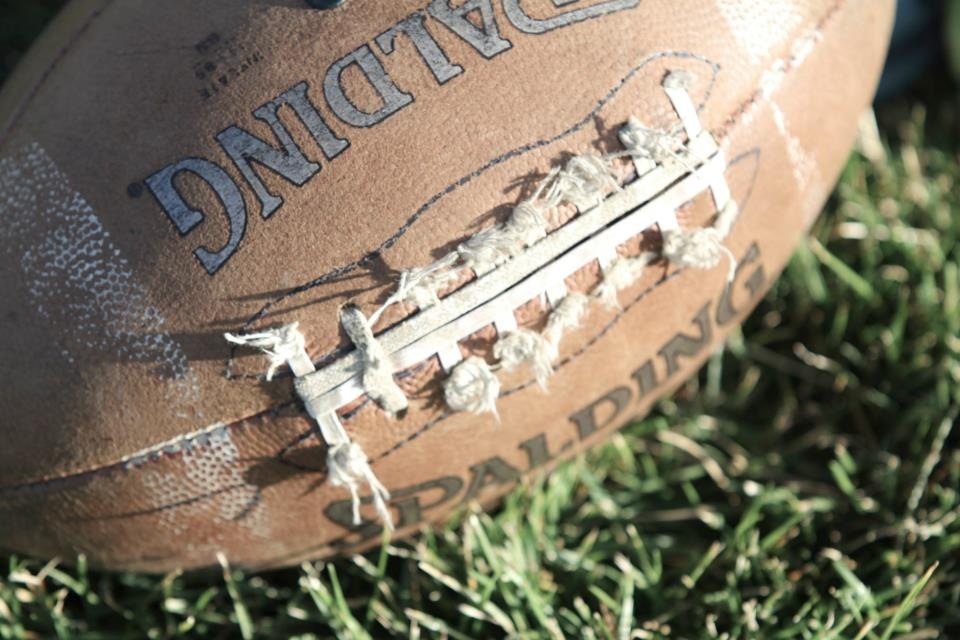 Earlier today I received an email from a brand new Head Coach asking if I had a "list" of stuff that a football program needs every year.  I had quite a few budgets from years past, I had some Booster club "needs/wants" list from past.  However, I didn't have EVERYTHING on one list, in one place.  So, it kind of got my mind running on this topic today.
I reached out to Jeff Steinberg, the Head Football Coach at Santiago High School in Corona, California to see if he had something like this.  He was kind enough to send me his Booster Clubs expense report from last year.  Jeff is a highly organized head coach, and has done a fine job turning around a few programs during his career, leaving them better than when he got there.  Jeff has a dynamite resource for you called RAISING THE BAR: A 12 MONTH ROAD MAP TO SUCCESS.  This resource helps coaches to plan out their entire year; it's a great thing for any new Head Coach specifically.
So, THANK YOU to Coach Steiny for sending me his information.  It makes up about half of this list below.
A few other coaches who reached out to me earlier tonight via Twitter when I asked for feedback about this topic are: Brad Dixon, Mike Burns, Bryan Beacraft, Jimmy Thomas, Lee Weber, and Gabriel Fertitta.  Thanks for your contributions coaches!
So, here is a pretty exhaustive list of what a football program may need to purchase throughout the course of a year.  Obviously, you aren't going to purchase a new sled every year.  This is just my attempt at putting together as complete of a list as possible for what football programs need.
Please contact me to add to this list, I know I'm missing stuff!  coach@coachfore.org
This list is here, as a PDF:      FOOTBALLPURCHASELIST