The Greatest Teammate I Ever Had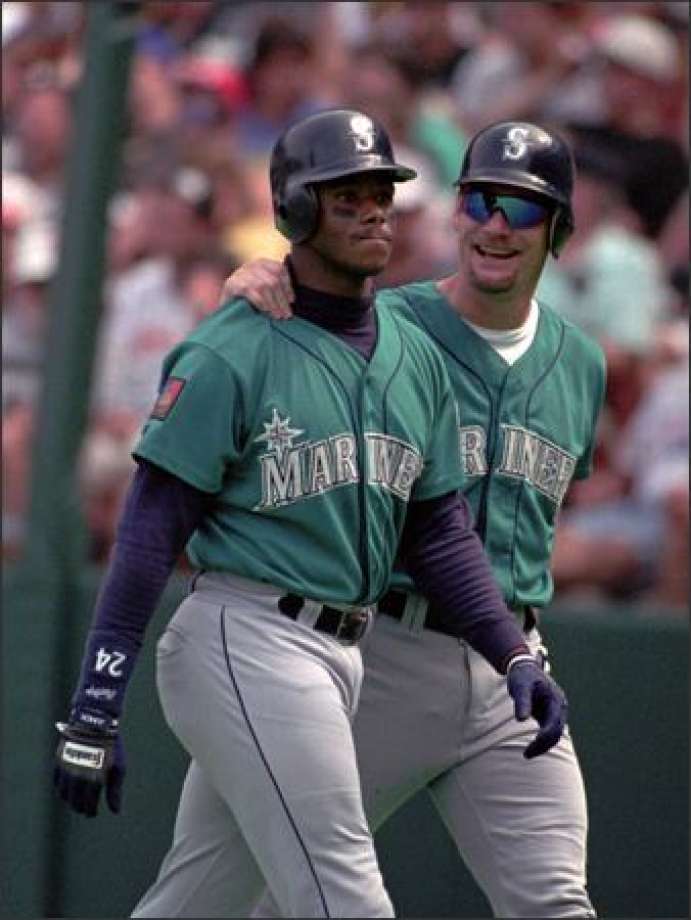 Ken Griffey Jr was inducted in to the National Baseball Hall of Fame on July 25, 2016.
He teared up quite a few times during his speech, but not too many times like he did when he spoke about "the greatest teammate I ever had."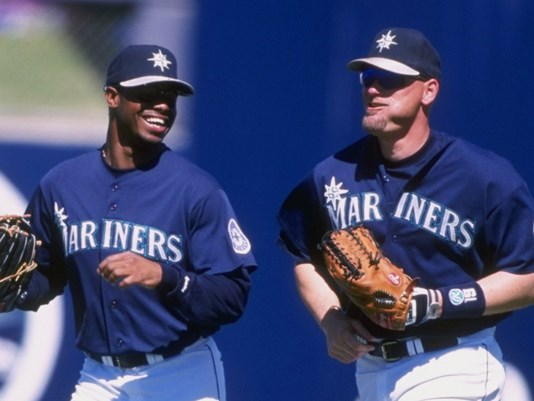 "Then we have Jay Buhner. We refer to each other as brother from a different mother.  He was the greatest teammate I ever had.  A guy that gave you everything he had, and a guy who spoke the truth, even when you didn't want to hear it.  And I love you for that."
Amazing isn't it?  A Hall of Famer giving the speech of his lifetime.  And he named a lot of former teammates.  But he only called one the "greatest."
And what made his so great?
His EFFORT and his FRIENDSHIP.  Are you this kind of teammate?  Why or why not?
You can see his entire speech here.