Why Use A Search Firm For Your Head Football Coach Search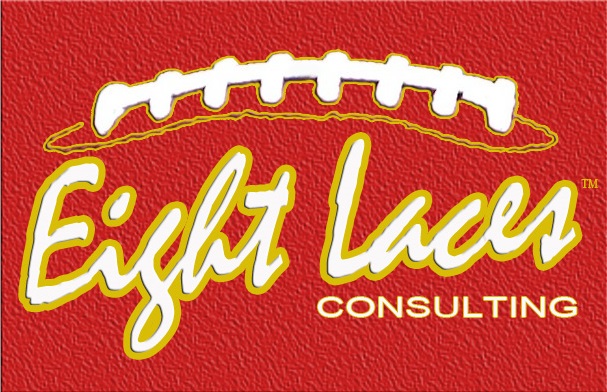 One of the greatest examples of a search firm hiring a tremendous coach behind the scenes happened in 2006.  Stanford Football was in need of a coach.  In 2005, the Cardinal won just one game.  The football program had a profit of just $35,000.  What a difference a year, a new Head Coach, and the work of a search firm can make in a very short amount of time.  They won 12 games, and made $4.1 million for the school just four years later.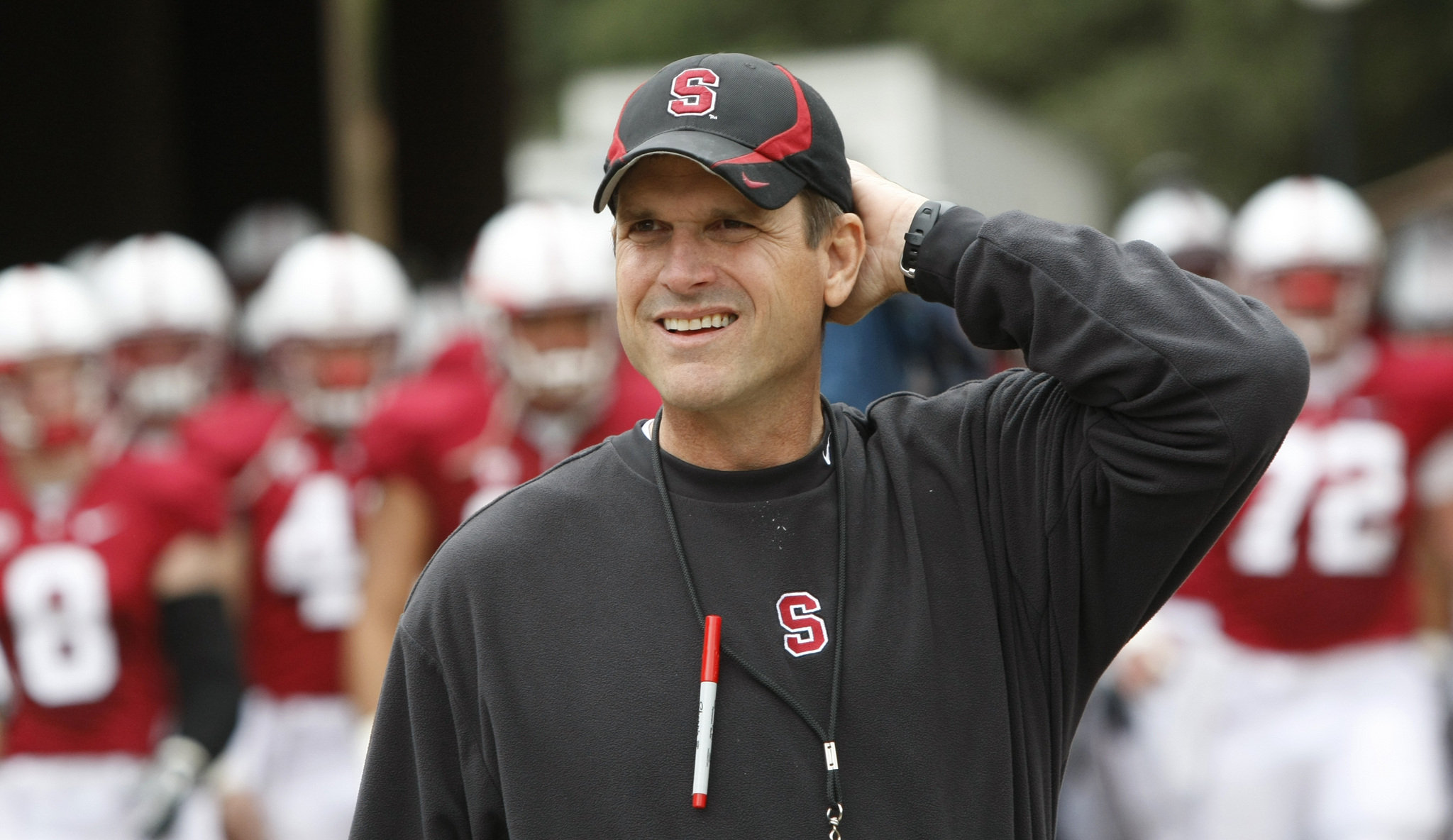 Stanford Athletic Director Bob Bowlsby deserved credit for the hire, without a doubt.  However, also deserving high praise for this hire is Glenn Sugiyama, who was the lead consultant for the search firm that Stanford hired.  He recruited and then landed Harbaugh, arguably one of the greatest football coaches in America.  He revamped Stanford Football to become a title contender.
UPDATE 10/19/17: Oregon State has just hired Sugiyama at a tune of $200,0000 to hire their next head football coach
Why would a school like Stanford use a search firm? 
Why would the very capable college administrators like the men and women of Stanford University think it prudent to use somebody else to help with their most important hire of the year?
Why should a school likes yours use a consultant like Eight Laces Consulting for your next Head Football Coach?
The answer is quite simple!
Here are 4 reasons why schools like Stanford, USC, Colorado, and Arizona used a search firm to hire their Head Football Coach.
1.  Your staff is too busy!
 Athletic Directors, Principals and School Presidents have too much to do!  They are too busy to conduct a proper search in order to find the best candidate.  Investing the correct amount of time it takes to vet out the wrong candidates means that something else on campus will suffer.  There is no way around that.
"Dan Parker, who is President of Parker Executive Search in Atlanta, Georgia, notes that a search firm can work around the clock to put together extensive background checks. Parker says that his firm "tries to know as much as possible about a coach, from personality and past performance down to things like possible alcohol problems or criminal backgrounds." Source: Forbes article, March 2012
Eight Laces Consulting is committed to this quality of workmanship in order to find the best candidate possible for opening.
2.  Search firms are experts!
If your kitchen's sink leaks, you hire a plumber.  If the flex capacitor in your car breaks down, you take it to a mechanic.  You probably have an admissions counselor who focuses on admissions and a business manager whose job it is to watch the bottom line.  The plumber, the mechanic, the admissions counselor and the CFO are experts in their fields.
Schools need to hire a consultant who is an expert in the area of football coaches.
This is something that the Floridas and Notre Dames of the world have figured out in relation to hiring a football coach.  Sure, their Athletic Directors are probably capable of making this hire, but they wanted an expert.
Who on your campus or on your search committee for your next football coach is a football expert?
Chris Fore is the owner of Eight Laces Consulting.  He is a football expert.  He has coached high school and junior college football in Southern California; he was a head coach for eight years.  Coach Fore is a published author, as well as a recognized speaker on the Glazier Clinic circuit.
Coaches Choice has published Fore's Building Championship Caliber Football Programs, his research of more than 100 State Champions, as well as Shield Punt: Maximizing Field Position While Minimizing Returns.  Fore's third book is titled An Insider's Guide To Scoring Your Next Coaching Job.  He serves on both the California Coaches Association Board of Representatives and the Southern California Football Coach's Association Board.
His articles have appeared in: American Football Coaches Monthly, Coach and Athletic Director magazine, USA Today/ESPN magazine and on numerous websites such as FootballScoop.com.  He has won numerous League Championships as a football coach, one CIF Championship, and knows intimately what it takes to build a strong football program.
Coach Fore has also been an Athletic Director for 6 years.  During his time as an AD at two different schools, those schools each set a school record for Most League Championships won in a single year.  Neither school won more League Championships before or after Fore was their Athletic Director.  The main reason for this was his uncanny ability to hire dynamite coaches who excelled in their fields.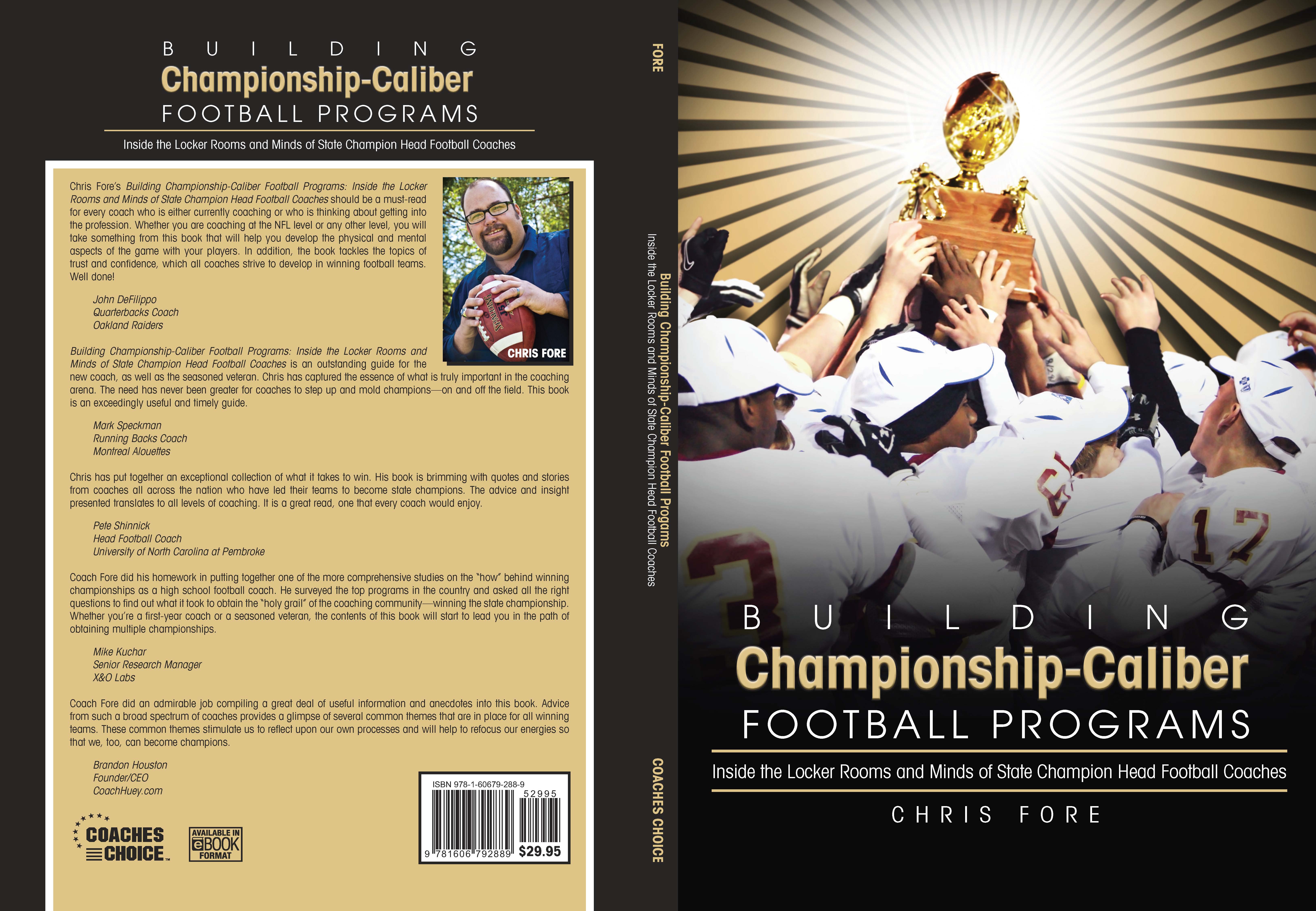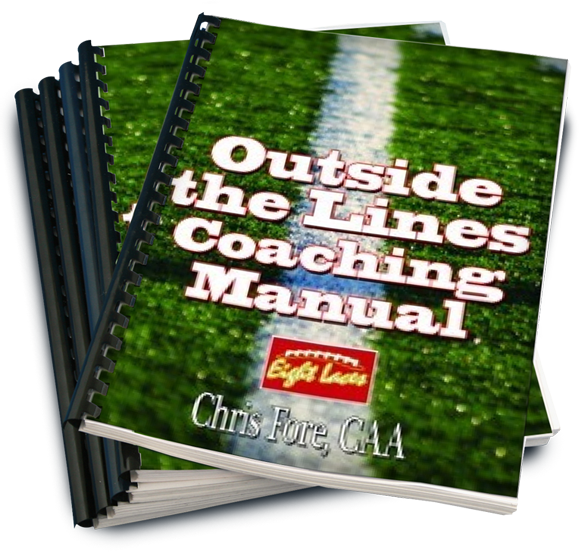 Simply put, Coach Fore is a football expert, and a hiring expert.
3.  High Stakes!
You're going to make a large investment in this Head Football Coach.  You're going to make an investment financially, emotionally, and professionally.  One Southern California high school just went through this process in 2014.
They did not use a search firm, as most high schools do not see the reason to do so.  Most in the football world in Southern California scratched their heads when this coach was hired.  Their football program went from State Champs just a few years ago to not qualifying for the prestigious playoffs for the first time in 7 years.  They probably didn't make the best hire that they could have.
Eight Laces Consulting is going to invest in your school through this search.  We will make sure that your candidate exceeds the requirements, and is the right community by using a rigourous process we have developed called the Perfect Candidate Blueprint ©.  We understand the high stakes involved here.  We get it.  You're company is NOT going to make a more significant hire in the next few years.
4.  The best coaches on the market usually aren't on the market! 
Happy coaches aren't applying to jobs!
A search firm can more easily approach these coaches with confidentiality.  Many administrators at the high school level simply spin their wheels during the search process, wasting valuable time.  Often times, they enter in to a contract negotiation before even vetting out the client.  The successful coach they want to take over their program starts with "what kind of financial difference is this going to make for me?"  This is how hires and searches start off on the wrong foot with a coach of your choice.
Allow Eight Laces Consulting to have those confidential discussions with potential clients.  Using a consultant like this allows for the coach to ask the hard, personal questions first before the interview process even starts.  This process lightens their load, and makes them more open to considering the position than if they were having these conversations with school administrators where they feel more pressure to have the right answers.
The 9 Step Process Eight Laces Consulting Uses To Find The Perfect Head Football Coach
1.  We get to know specifically what YOUR school is looking for.  You're not just looking for a Head Football Coach. You're looking for someone who will be of high value to the school community.  We will develop the Perfect Candidate Blueprint © only after getting to know your campus and vision better.
2.  The Perfect Candidate Blueprint © uses a formula to develop the ideal candidate for your school. In order to maximize the percentage of identifying the ideal candidate, Eight Laces Consulting will outline clear expectations for the next Head Football Coach by writing a detailed and precise job description customized for your school.
3.  We use a three pronged approach to filling your position.  The first step is through confidential one on one networking and research.  Next, we use word of mouth and an extensive national network to spread the word about our search.  Lastly, we will advertise the position by casting a wide net about the position through a variety of online marketplaces both locally and nationally
4.  We use a structured background check process to vet the potential candidates through the use of both solicited and unsolicited references.  This part of the hiring process is key, and time consuming. Often times this is where schools miss the boat on their potential coaches. We commit to spending time face to face or on the phone with former co-workers, players, parents, administrators, opposing coaches, etc. in order to turn over every stone about your potential coach.
5.  Next is the interview process, which narrows the candidate pool.  Armed with the Perfect Candidate Blueprint ©, we spend time getting to know each candidate in order to determine if their personality, beliefs, habits and philosophies are in agreement with your specific blueprint.  More often than not, this is the area most overlooked by businesses and schools.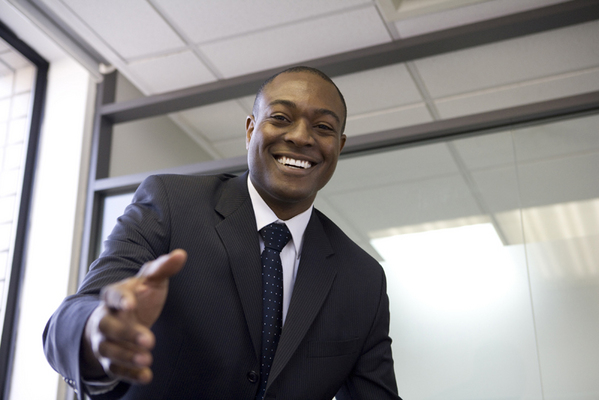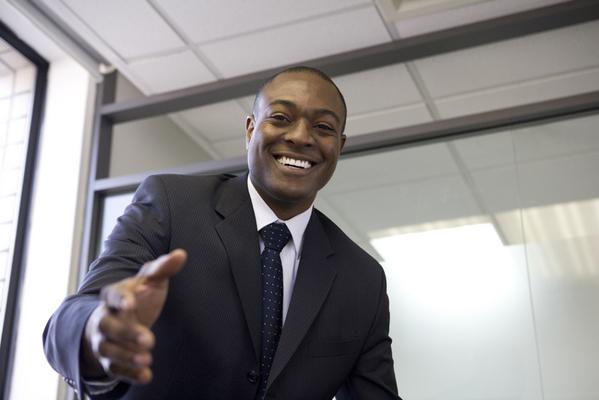 Too many times schools will hire "the hot hand" or the "up and coming coordinator" who just won a Championship.  They get caught up in the hype, looking past possible red flags, much like a man does with that model girlfriend he wants to marry.  They end up hiring a coach who really does not fit the Perfect Candidate Blueprint ©, and then wonder why they have to start the process all over in just two years.
6.  We will determine the suitability for hire through this vetting and interview process.  We will make sure to deliver only candidates who are truly interested in the position, not just going through the process for the experience or a bargaining tool with their current employer.
7.  Typically for a Head Football Coach position, we will complete the preliminary interviews of between 10-12 candidates.  We will forward the top 3-5 candidates to your selection committee for the final round of interviews.  For each candidate, we will put together a report on what we determine are their strengths and weakness based on the Perfect Candidate Blueprint ©.
8.  During the recruitment process, it's imperative for us to address any concerns either party has about the other.  Addressing these concerns early in the process is key to ensuring that any momentum with a top candidate is not lost.
9.  Once a job offer is on the table, we can help further to complete the hiring process. Since we were there at the start of the process, we can help to finish the salary negotiations, and in many times this is the preferred method for both the client and candidate.  Due to our relationship with the candidate at this point in the process, we know intimately what it will take for you to seal the deal.
If you're interested in hiring Eight Laces Consulting for your next coaching vacancy, please email Coach Fore at chris@eightlaces.org.