(This is Part 2 of a Series I'm writing about regarding The Importance of Self Confidence in...
HALFTIME ORGANIZATION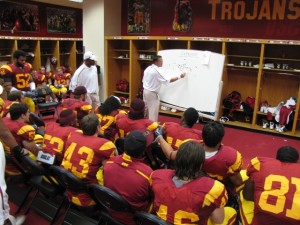 I'll never forget my first halftime as a Head Coach! It was chaotic.  It was just something...
I took over as the Athletic Director at Excelsior Charter Schools in Victorville, California on May 29,...